Welcome to Our Store, We hope you and your love ones are staying safe Use Coupon Code FALL10 Please Subscribe to our Newsletter for exclusive coupons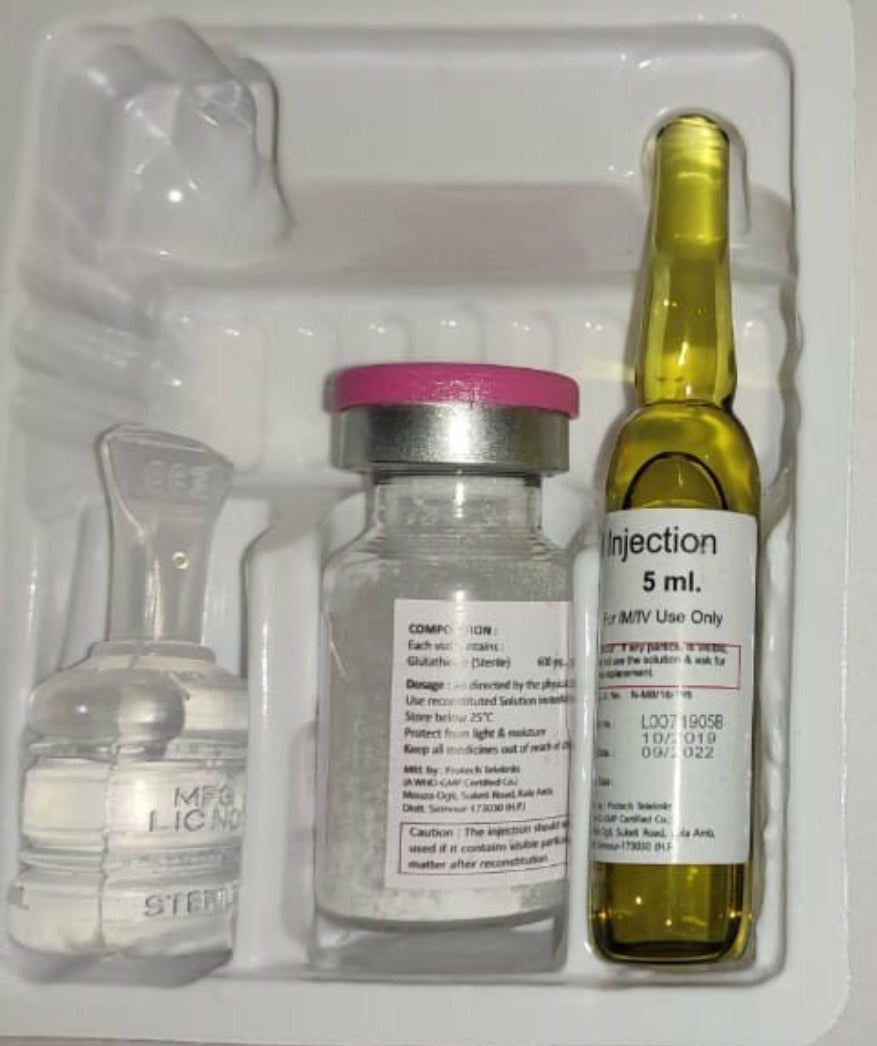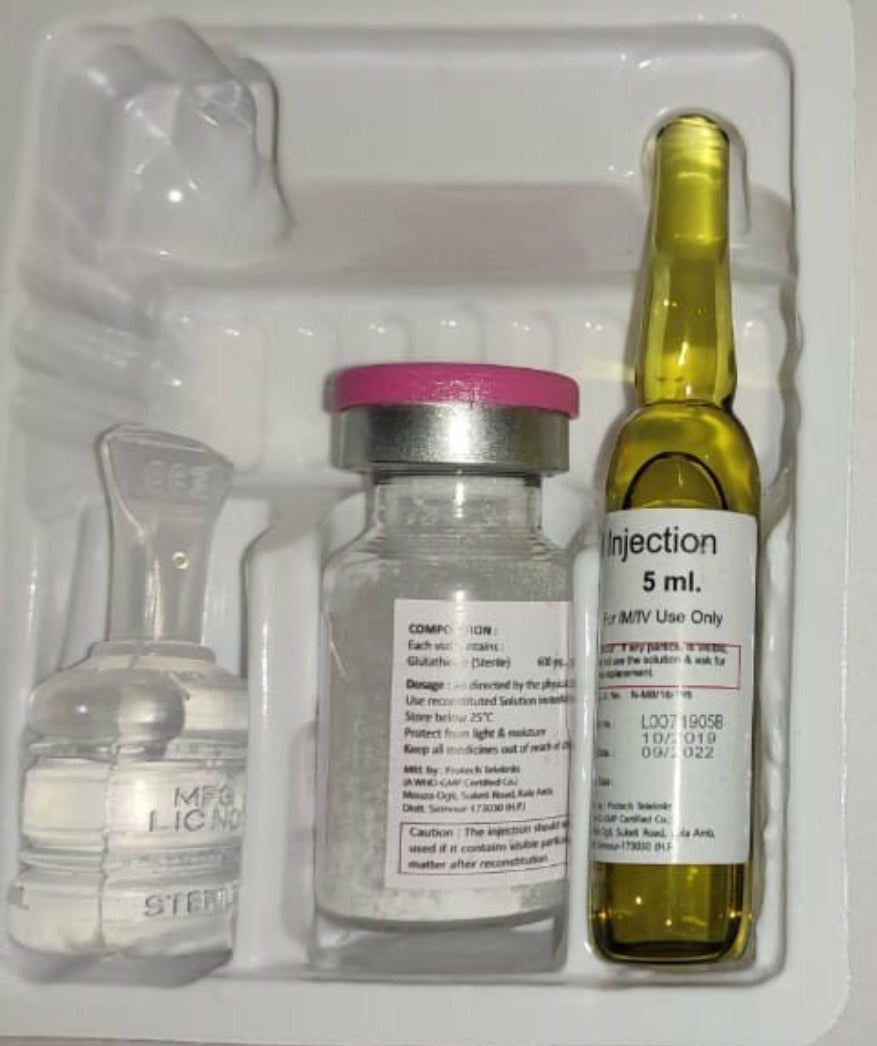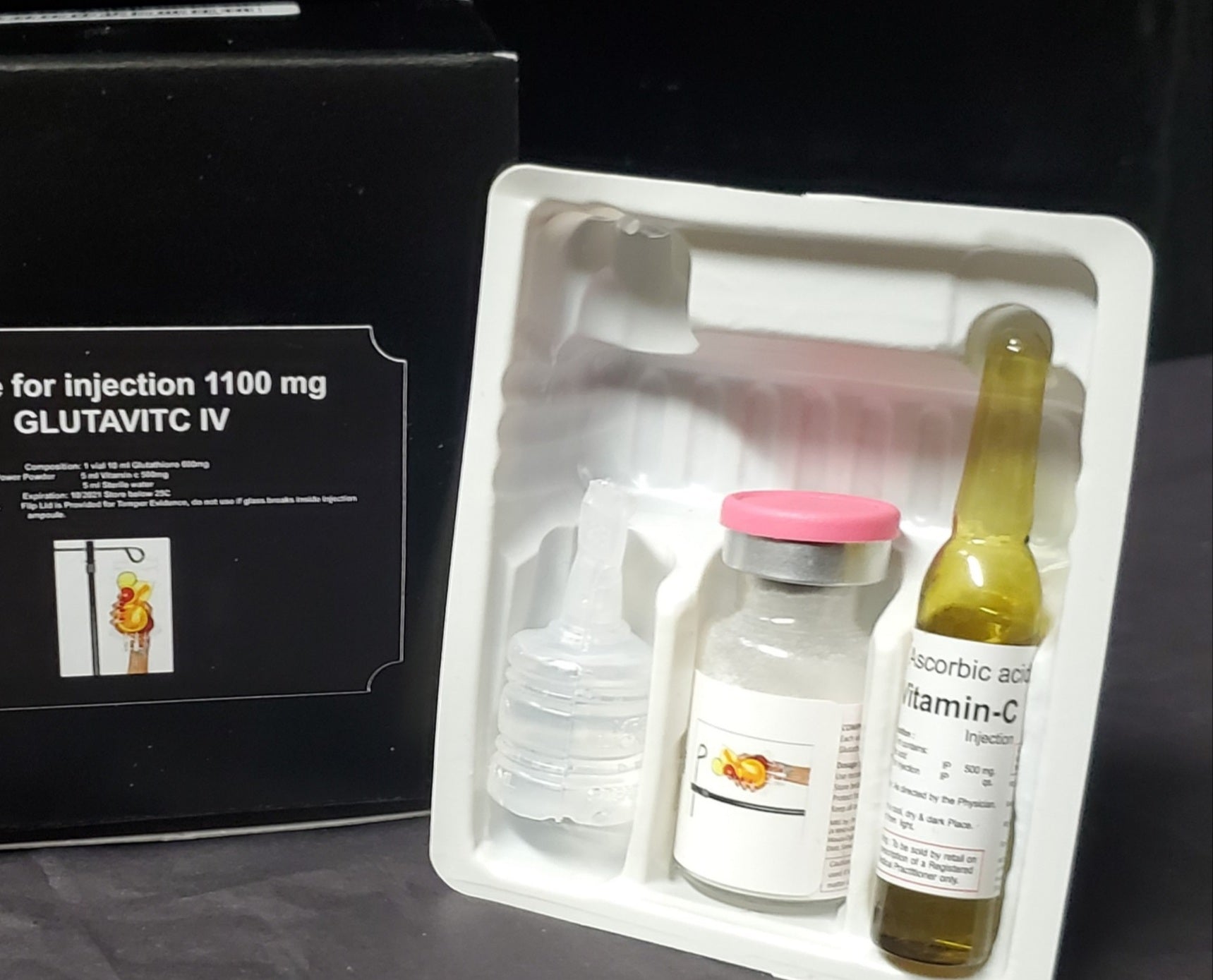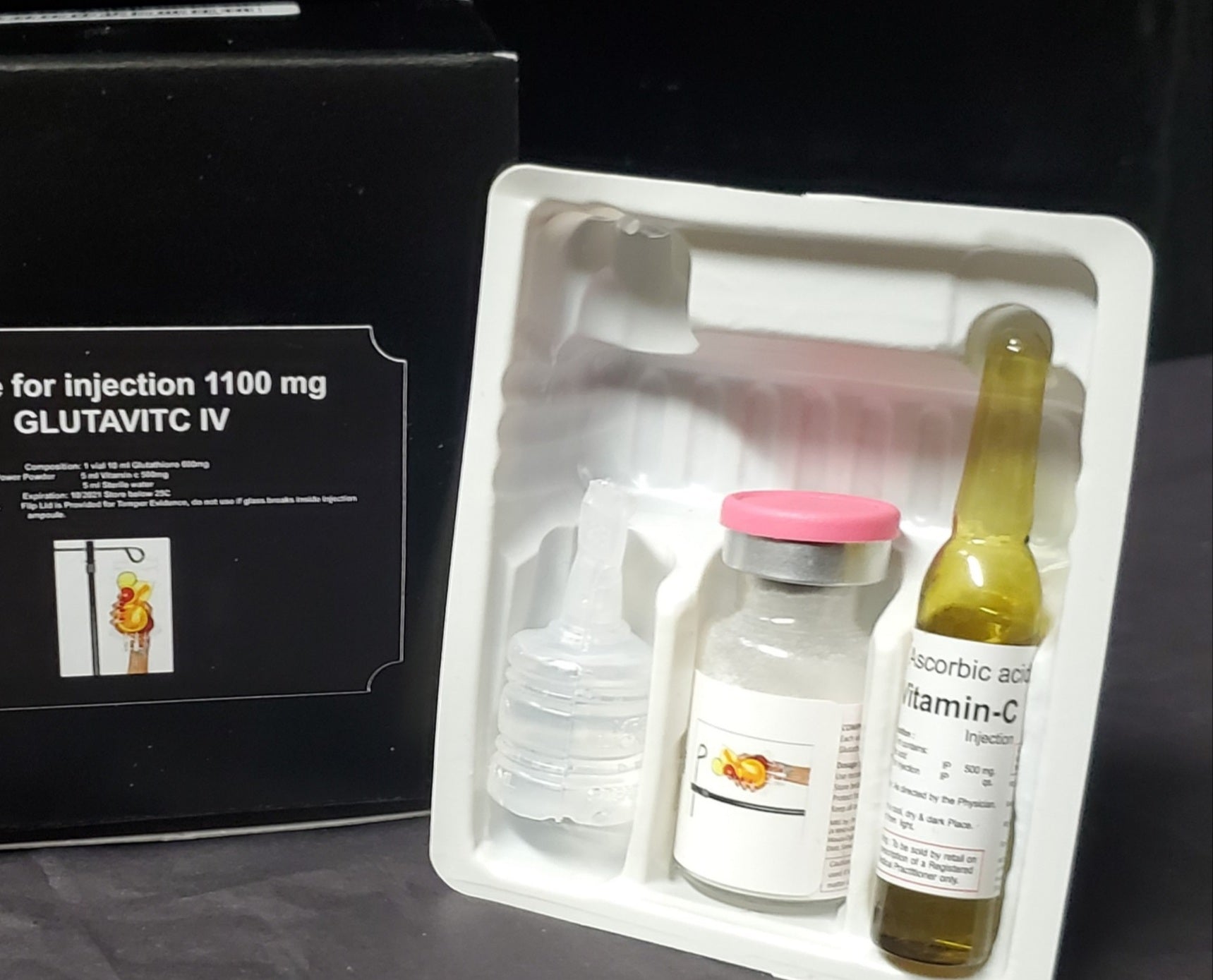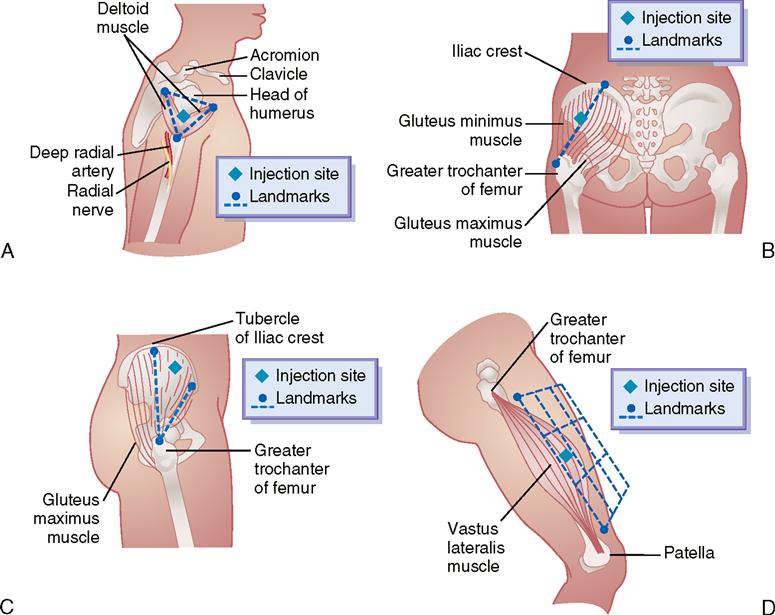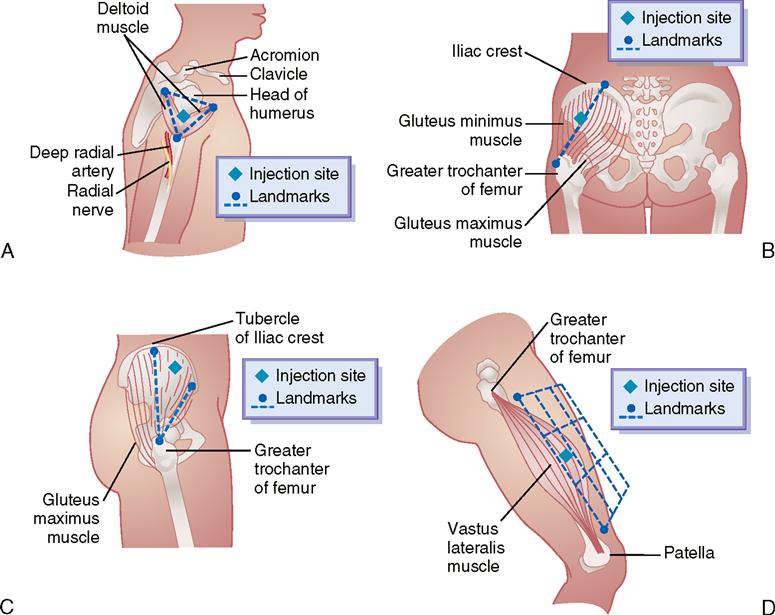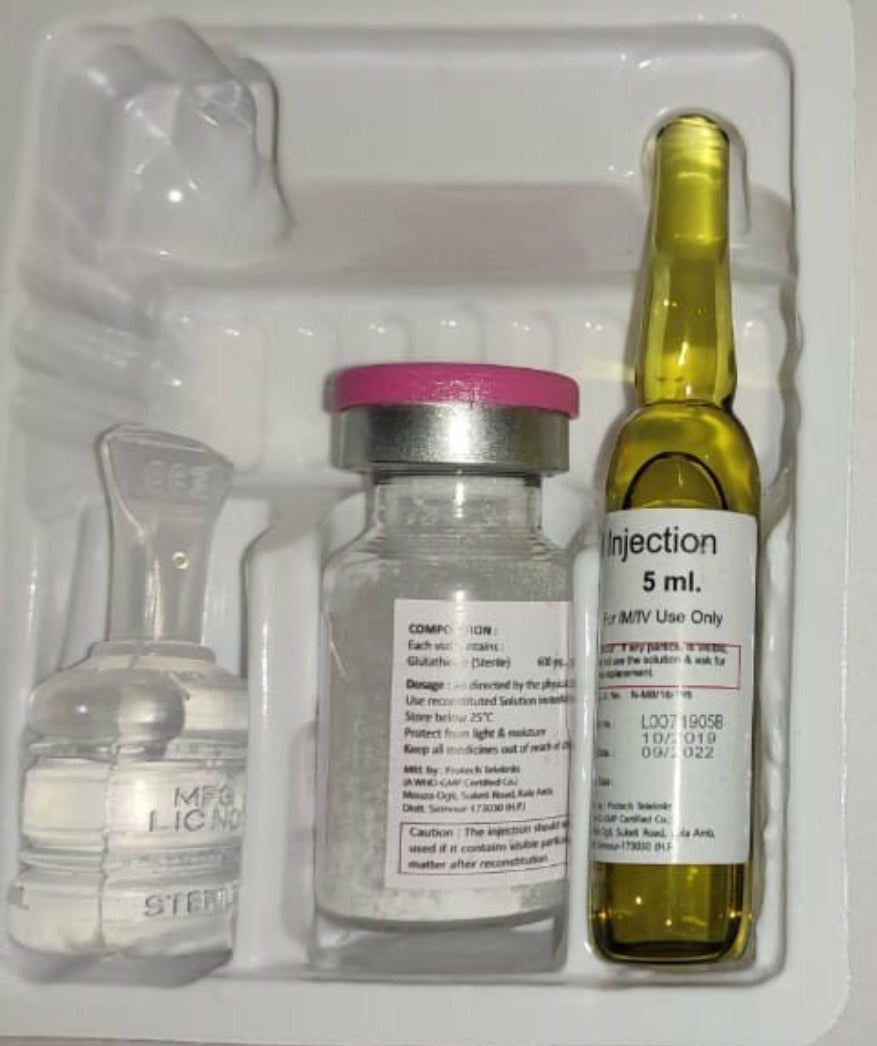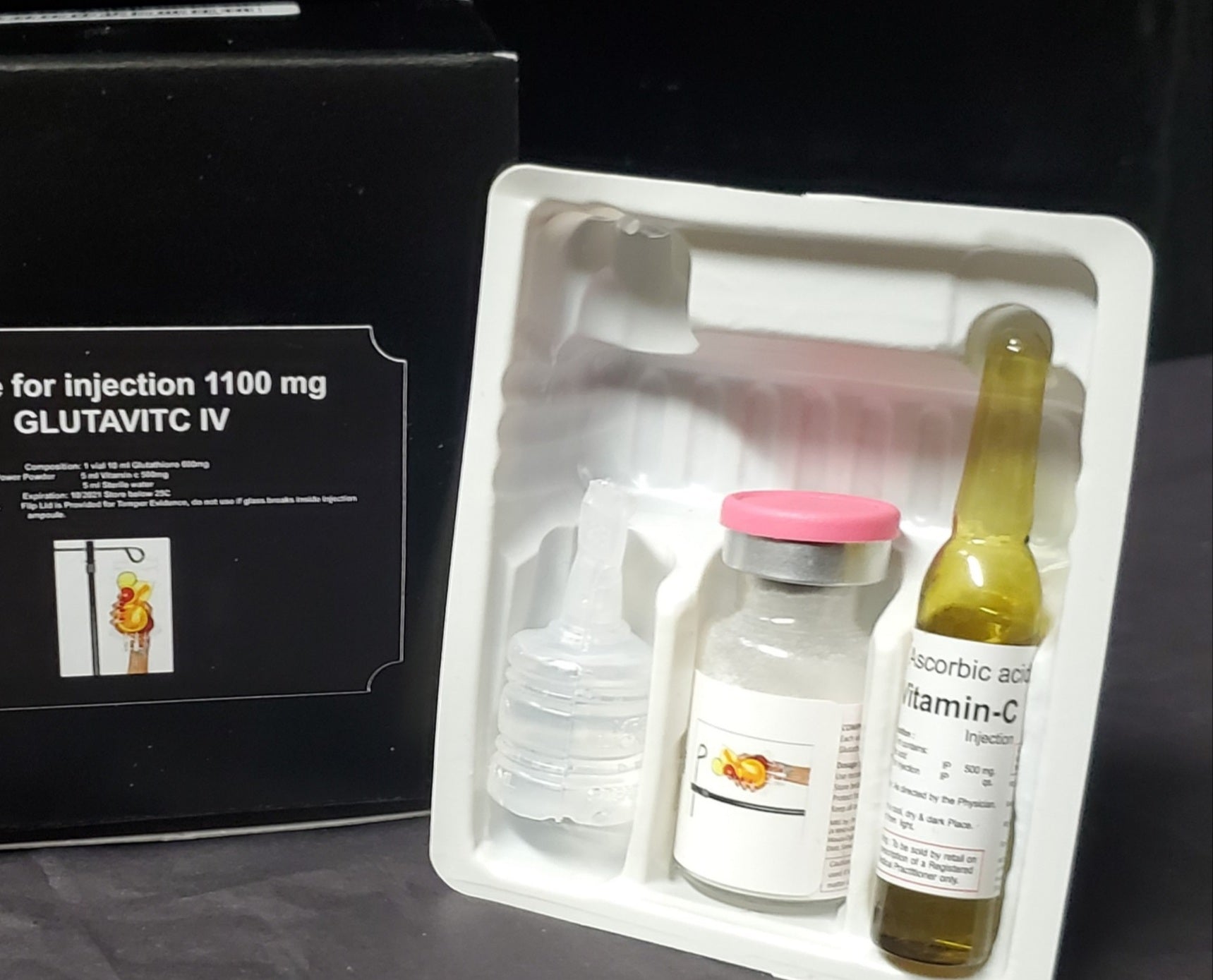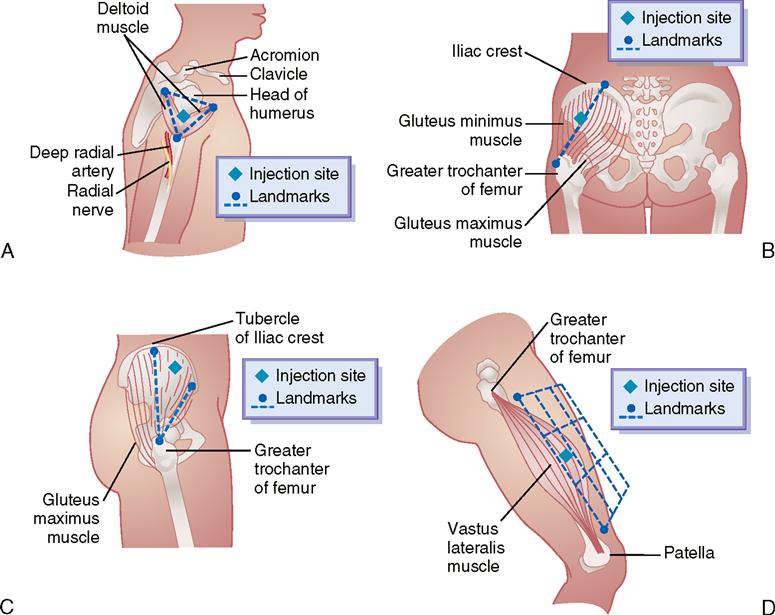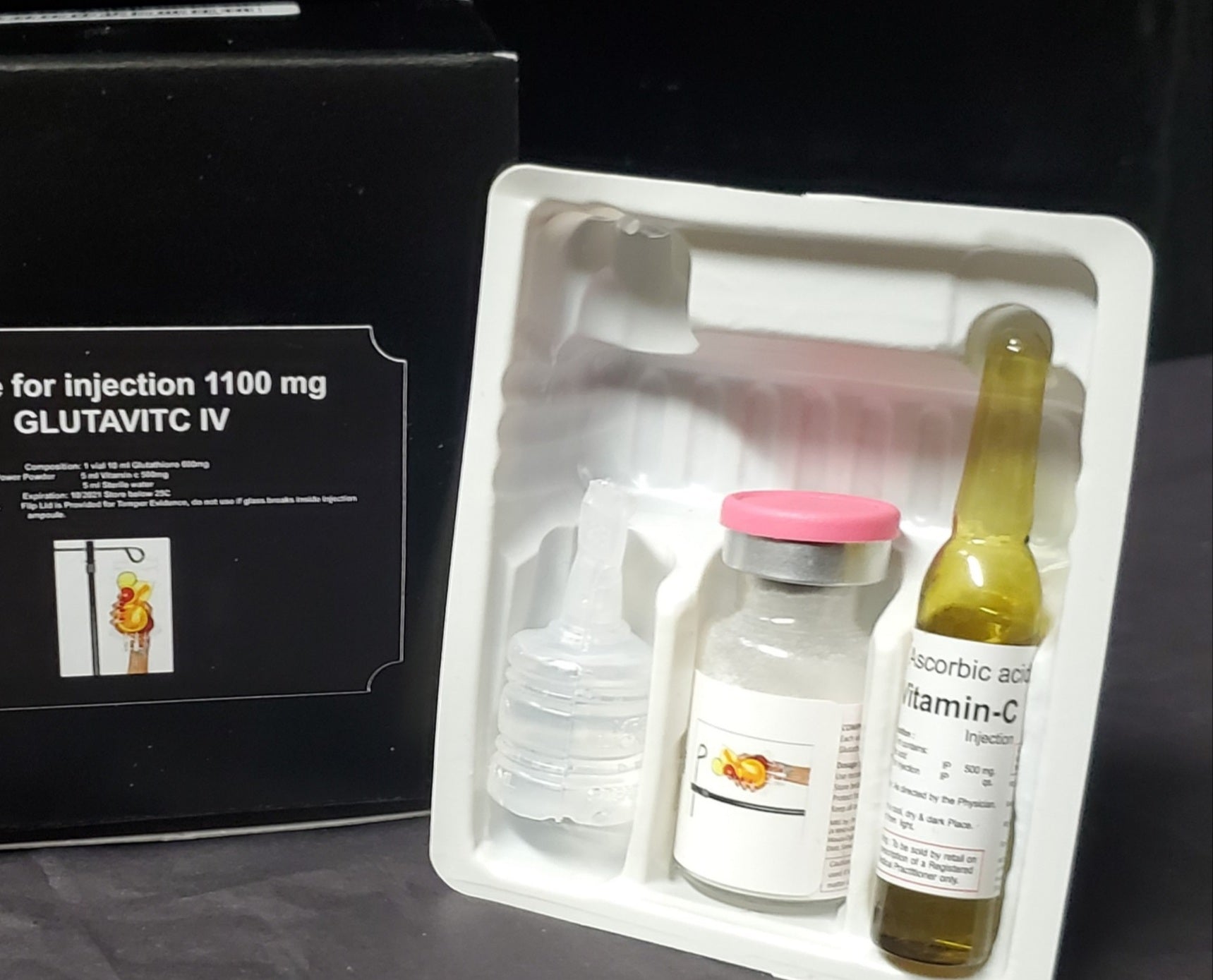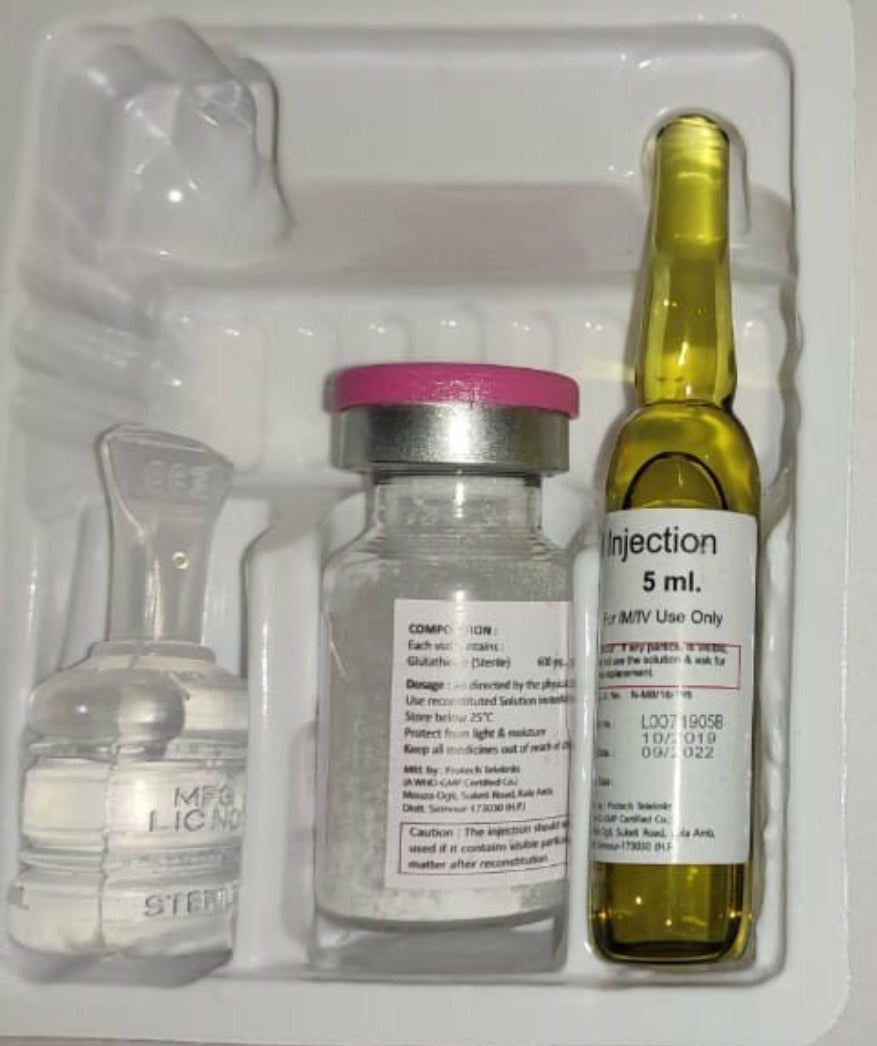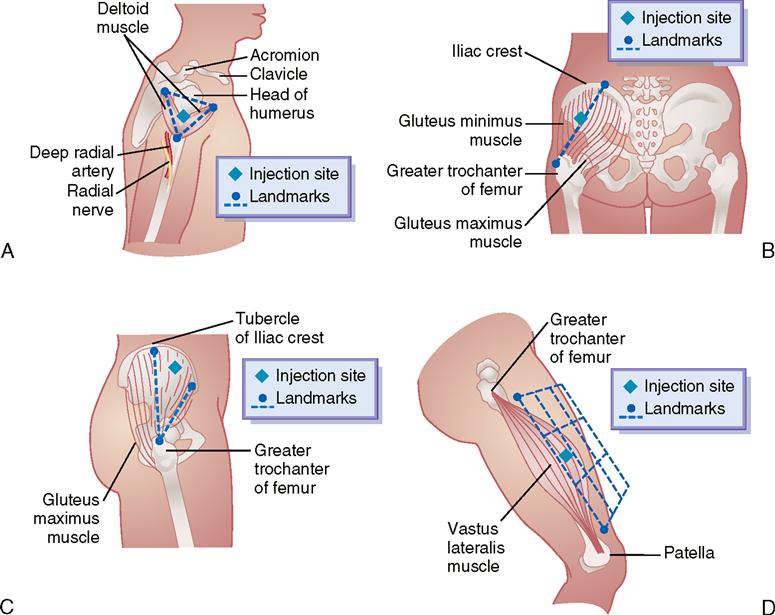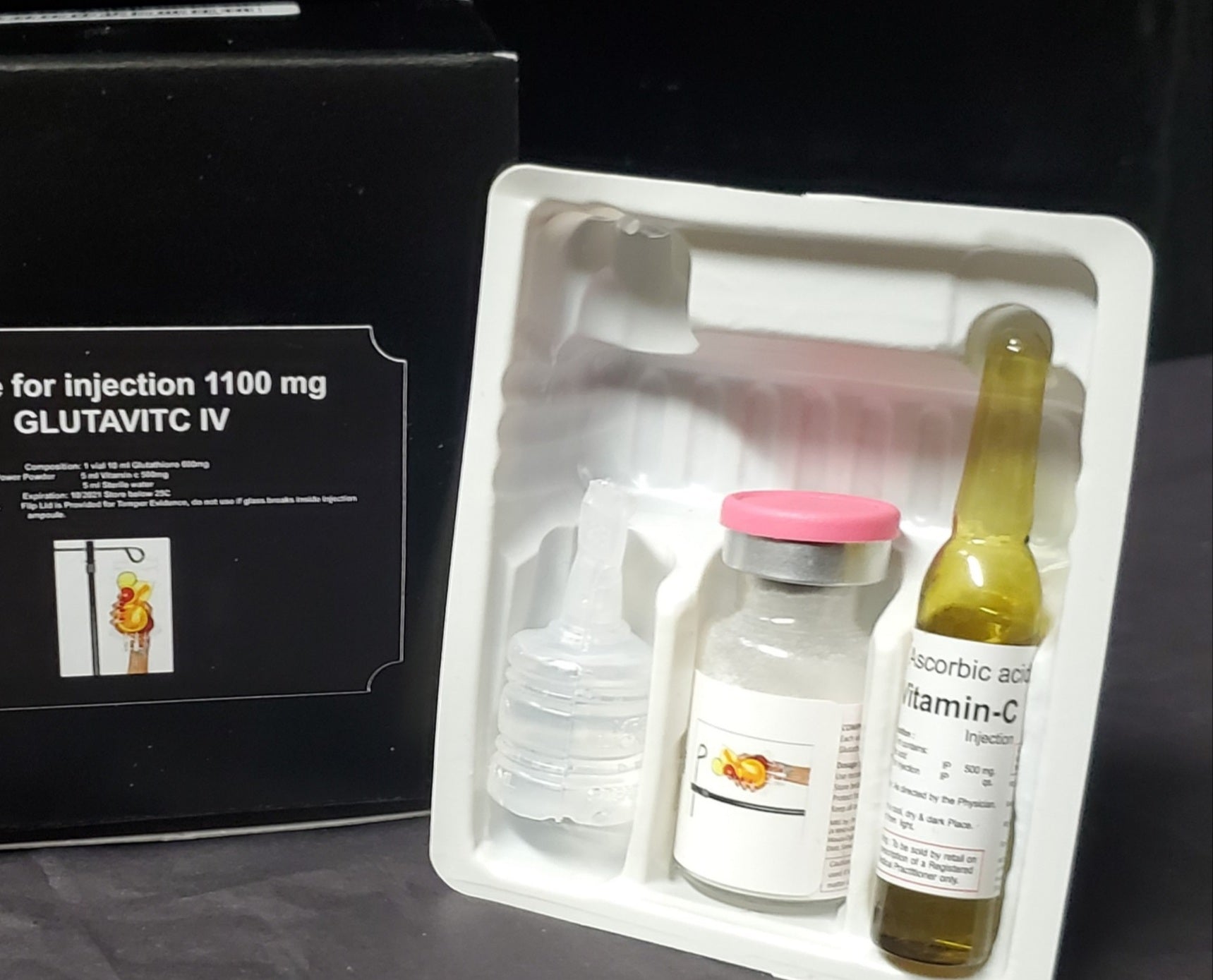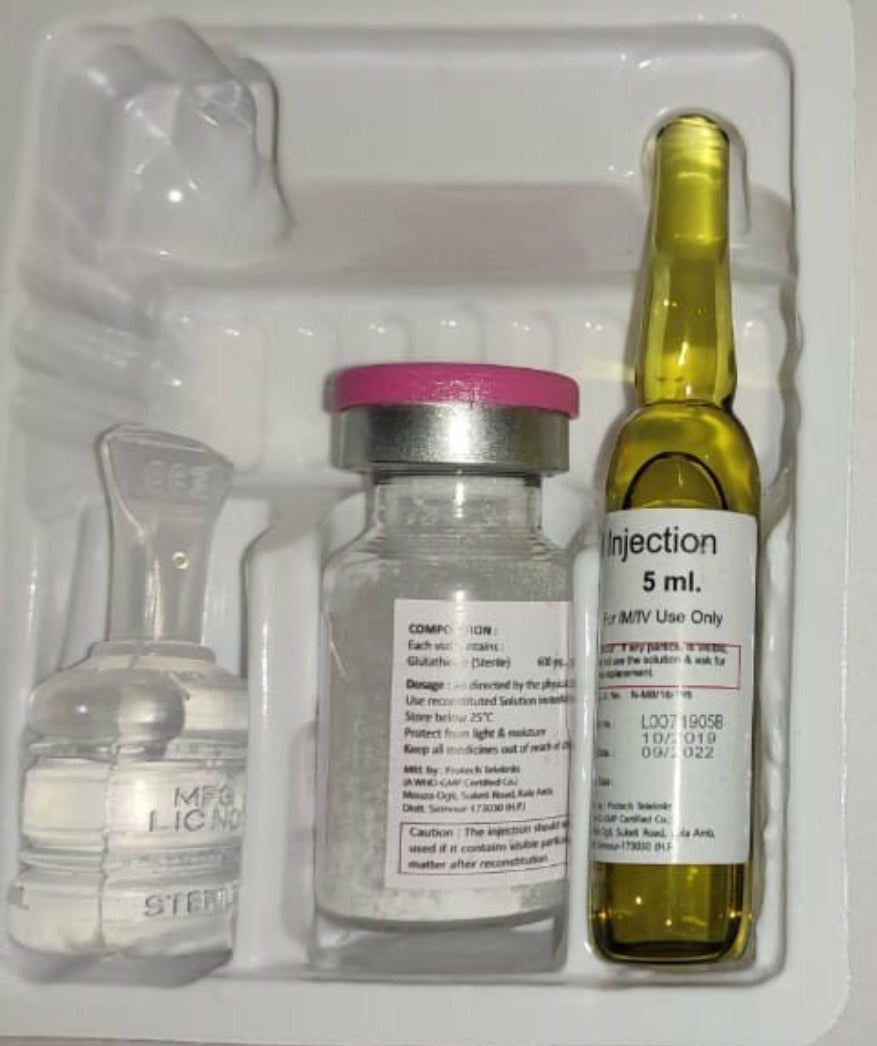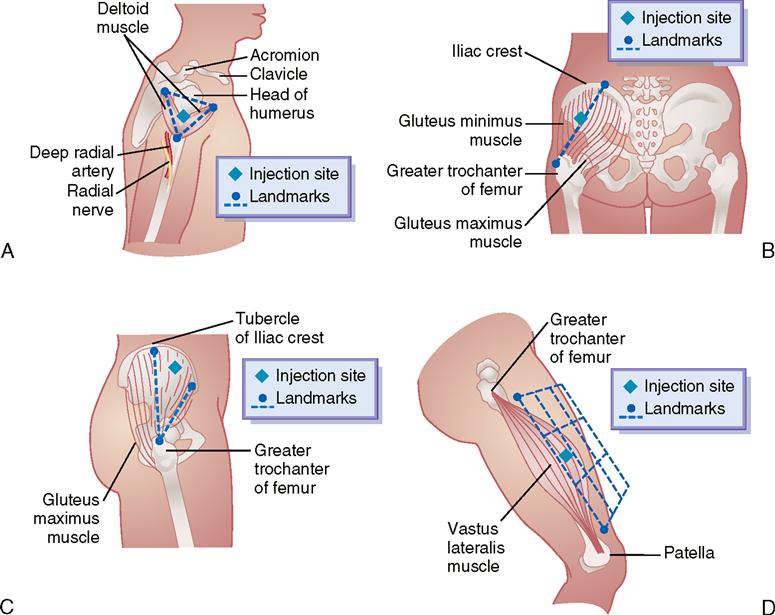 GLUTAVITC IV Skin Lightening 1100mg *Supplement DIRECTIONS IN DESCRIPTION BELOW AND PHOTOS IN HEADER*
You asked for it!! Now GLUTAVITC IV POWER POWDER has a injection. 
SINGLE DOSAGE VIAL 
Composition: 
Single Dosage IM
Glutathione (sterile) 600mg 
Vitamin C (sterile) 500 mg
Sterile water (helps to eliminate the burning sensation from the vitamin, making the injection quick, easy, and get into the blood stream faster)
Included: 
- GLUTAVITC IV injection set
- 10 ml Syringe 1 per set up to 6+
- 22g 1inch needle (add note at checkout for no needle)1 per set up to 6+
- alcohol wipes with numbing benzocaine 2 per needle. Apply to injection site first than needle and vial.
- vial breaker
- Always refrigerator left over glutathione if you decide to split a vial in a week. Intended to injection entire vial. Syringe is big enough for 1 shot. 
1-3 months Lighter Skin
*************************
6-12 months medium to darker skin to achieve "HIGH YELLOW"
**************************
12-17 months very dark skin to achieve "HIGH YELLOW"
**************************
Directions: Take in combination with GLUTAVITC IV POWER POWDER to speed up results, and collagen if skin is thin and has stretch marks.     
HOW TO USE GLUTATHIONE INJECTIONS
TYPICAL GLUTATHIONE INJECTION USAGE
Wash your hands with soap and warm water. Make sure that injection site and top of vial have both been thoroughly cleaned with alcohol wipes.
GLUTATHIONE INJECTION DOSAGE
Take one 10 ML intramuscular injection per day. Take 2-3 times per week. 1,200mg-1,800mg Glutathione total injections/w vitamin c 2,200mg-3,300mg
Put Vial break on, not tight, leave a little room at top. Gentle apply pressure and ampule can be safely opened by snapping the top of the ampule breaker to the side; thus breaking the top of the ampule off at the neck of the bottle, in a sideways direction to pop Vitamin C vial gloves are recommended.
1) https://youtu.be/pPdi1yHehZE (FOR IM NOT IV) 
https://youtu.be/5pJzJM8wH5o
Open glutathione vial popper,
2) Attach needle to syringe.Take your syringe Draw back the plunger to fill the syringe with air up to the dose that you'll be injecting 10 ml.
3) Take syringe draw up vitamin C solution, injection into glutathione vial, remove needle and cover; rub vial between hands until dissolved, and then reapply the rubber top to vial or leave off.
4) Turn the vial and syringe upside down so the needle points upward and pull back on the plunger to withdraw the correct amount of medication. Drawing into syringe until full, and than open sterile water and draw until full (10ml) total.
5) Tap the syringe to push any bubbles to the top and gently depress the plunger to push the air bubbles out.
6) Numb the site with benzocaine wipe. Isolate the muscle and target where you'll place the injection, spread the skin at the injection site (chart in photos section) between two fingers. Hold the needle like a dart and insert it into the muscle at a 90-degree angle. 90-degree angle makes you feel the injection way less or not at all. You should insert the needle in a quick, but controlled manner. Do not push the medication in yet. 
- https://youtu.be/QyoqFFcmS_s
7) RARE BUT check for blood, If you see blood going into the syringe, it means the tip of the needle is in a blood vessel. If this happens, withdraw the needle and begin again with a new needle, syringe with medication, and injection site. It's rare to have this happen.
8) Push the medication slowly, while rubbing the area for full/fast absorb, to inject the medication into the muscle. Remove the needle quickly. Clean area using a piece of gauze/cotton and apply light pressure to the injection site. All done!!
* Injection sites ( upper arm, legs, or buttocks). See picture above
PRECAUTIONS & SIDE EFFECTS OF GLUTATHIONE INJECTIONS
All medications have side effects. These side effects may vary based on the medication dosages and each person's sensitivity to the drug ingredients. Side effects due to an allergic reaction to IM Glutathione include hives, itching, swelling of your face, lips, tongue or throat, or difficulty breathing. Get emergency help.

Taking glutathione long-term can lead to lower zinc levels. Do not take Gamma-L-glutamyl-L-cysteinyl glycine, GSH, L-glutathione, or N-(N-L-gamma-glutamyl-L-cysteinyl) glycine if you are allergic to glutathione or any ingredients contained in this drug. Glutathione has no known drug interactions. Contact a health care provider whenever you experience a side-effect that is severe, concerning, or persistent.
* 
It's also normal to have some 
anxiety
 about performing or receiving an injection, especially an intramuscular injection due to the. Read through the steps several times until you feel comfortable with the procedure, and take your time. Also have someone else do it!
2x vials per month. Always refrigerator left over glutathione if you decide to split a vial in a week. 
TO AFRAID TO INJECT AFTER YOU RECEIVE YOUR INJECTION KIT:
Do to FDA regulations on medical items we cannot accept a return. There are two other option to use this Authentic medical grade glutathione. Anal or sublingual.
Anal: You would mixed the vitamin c (.5 ml) and glutathione (.5 ml) , and sterile water ( .5 ml) per the instructions listed ABOVE. 
- 1) Lay on your side left or right. The top leg you will bend forward. And you will slightly lean towards your folded leg. With your stomach almost flat. 
2) Remove needle from syringe.  Insert the tiny adapter only into the rectum, insert fluid. 
3) Hold for 10 - 15 minutes at minimum or as long as you can. Release any left over fluids, in the restroom, if full fluids are not absorbed by the veins. The rectum has a lot of veins, and will have the same effective as a glutathione IV. 
4) Store left over fluid in the refrigerator and repeat every other day or until contents are finished.
Sublingual:
1) You would mixed the vitamin c (.5 ml) and glutathione (.5 ml) per the instructions listed on our website. No sterile water.
2) Pull up glutathione. 5 ml and Vitamin C .5 ml. 
3) Remove needle, squirt contains under you tongue,  and hold for 5 minutes, and than swallow. Follow up with GLUTAVITC IV POWER POWDER.
4) 
Store left over fluid in the refrigerator and repeat every other day or until contents are finished.
IF YOU ENJOY THE RESULTS. YOU CAN TRY THIS AGAIN. OR JUST ENJOY the medical grase glutathione boost.
Disclaimer
At Naturalistics , we believe we provide gentle, healthy and non-irritating products for the skin. However, please read the following disclaimer:
Content on our website is provided for general informational purposes and should not be considered medical advice. Product information is not intended to diagnose, treat, cure or prevent any disease.
Comments and feedback about product effectiveness are based on customer opinions and should not be substituted for medical care. However, as evidence to individual experience. * Results May Varies on a person by person individual bases. 
Naturalistics is not liable for any individual reaction to any particular ingredient. Remember to read our labels and ingredient lists carefully and follow the appropriate directions for use. If you have a specific allergy or sensitivity, do not use ingredients that may trigger a reaction. An allergy patch test is recommended if there is any doubt or history of skin reactions. IMMEDIATELY discontinue use if a reaction occurs, and consult with you medical doctor or dermatologist. 
Please consult a healthcare provider if you have any questions about a particular health condition.
Information on this website has not been evaluated or approved by the Food & Drug Administration.
We provide pure, simple products for your radiant health and well-being. Handcrafted using only certified organic, Non-GMO and gluten-free ingredients. 100% cruelty-free.