Welcome to Our Store, We hope you and your love ones are staying safe Use Coupon Code FALL10 for 10% off your order Subscribe to our Newsletter for exclusive coupons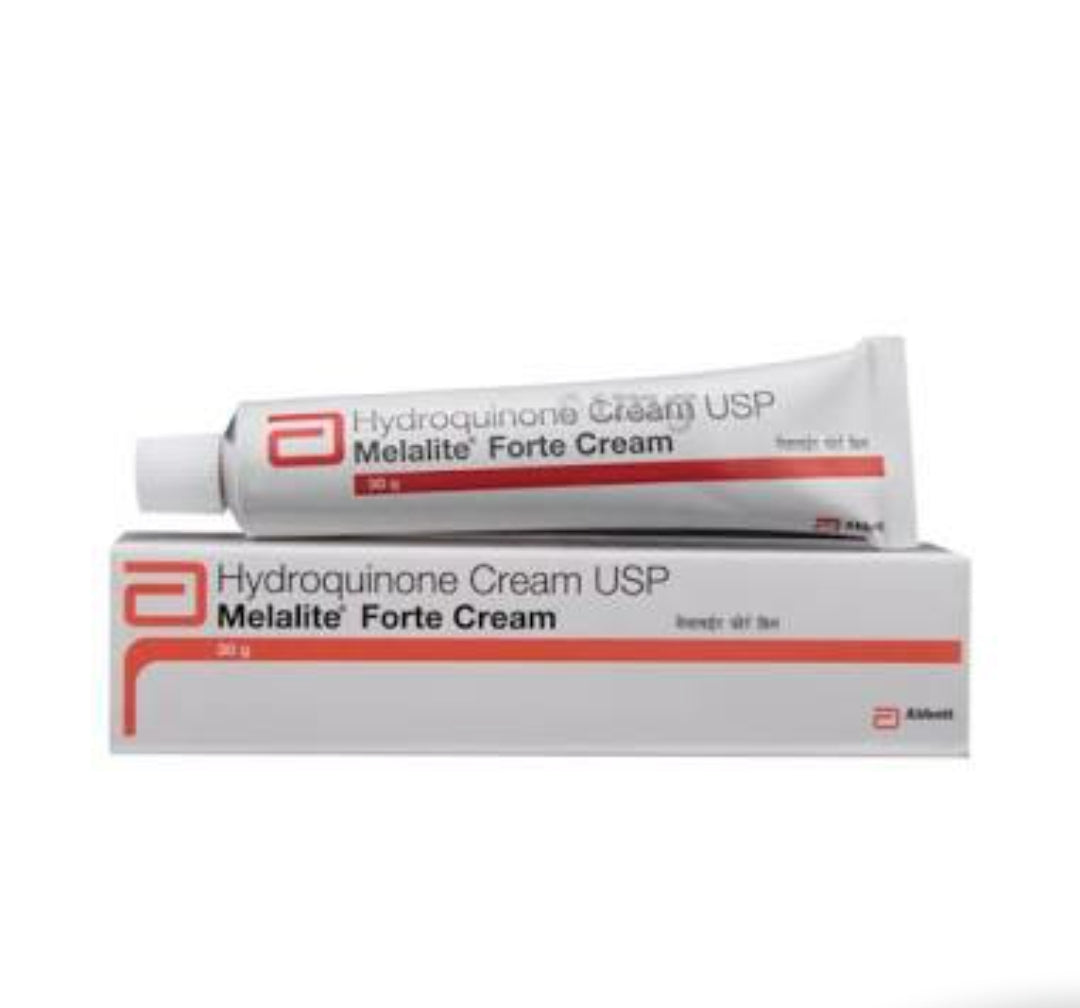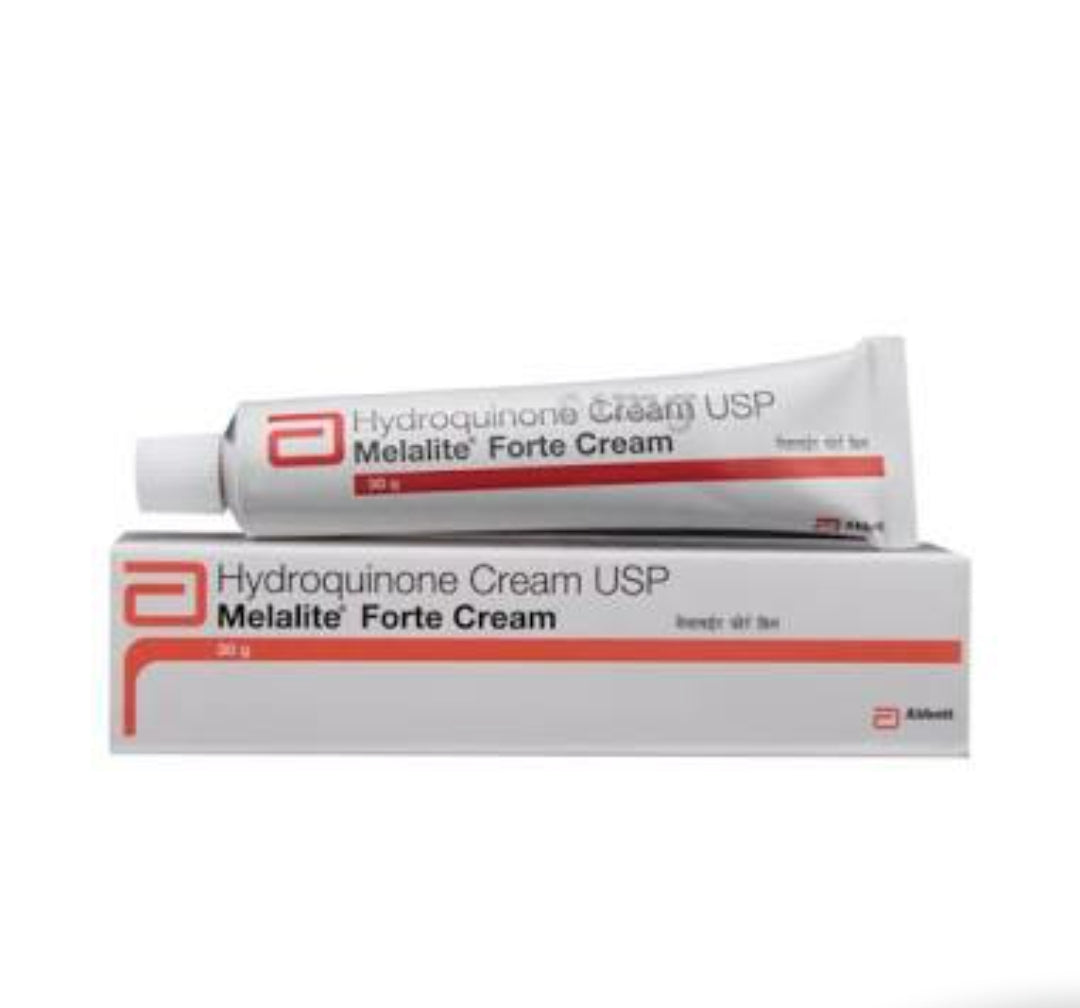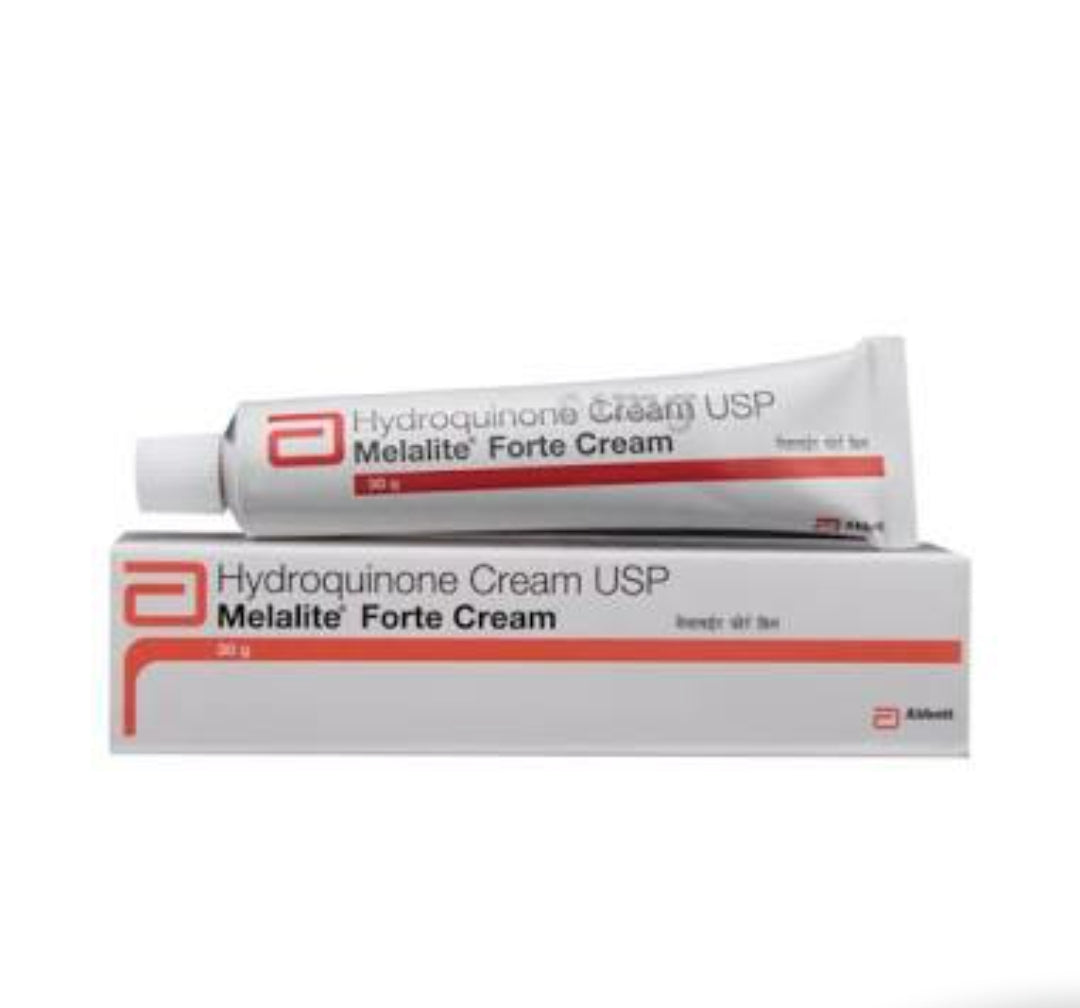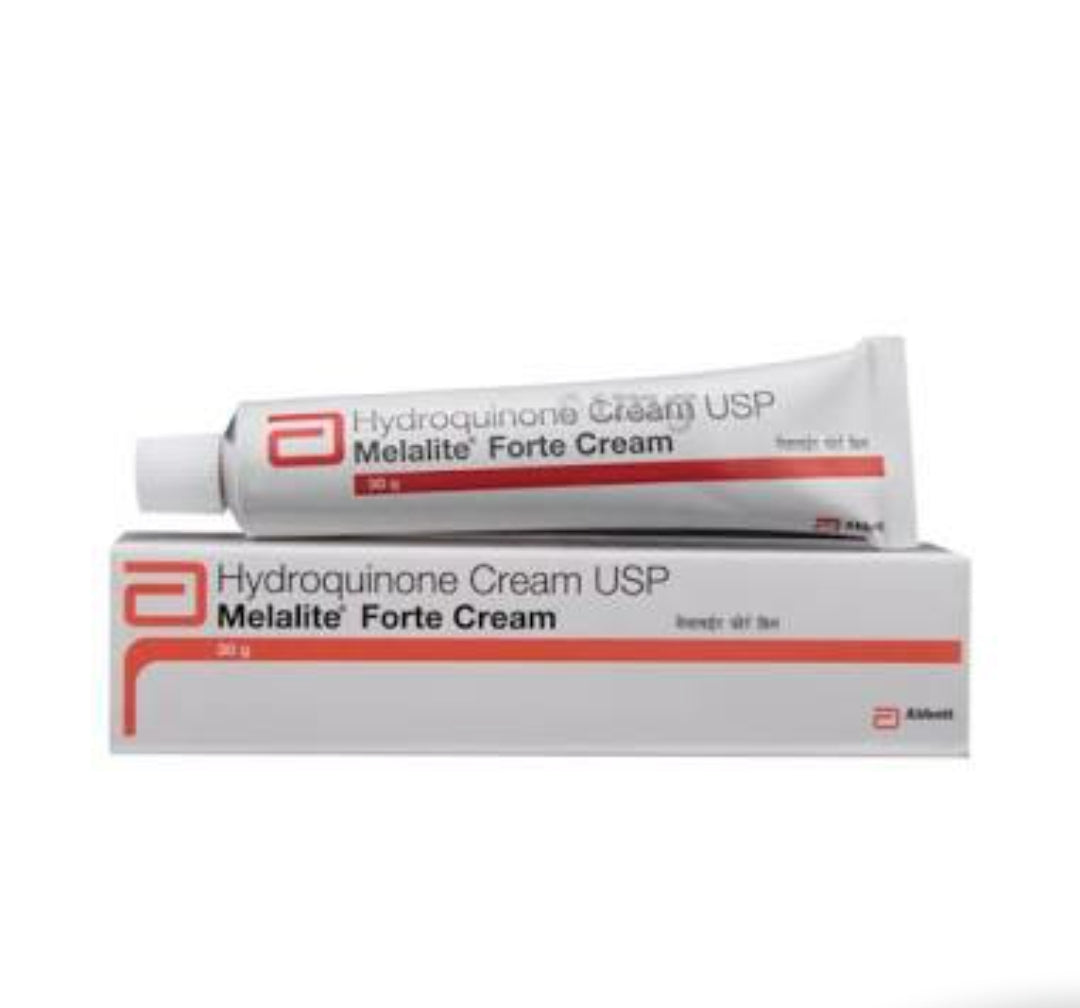 Whitening Hydroquinone Dark Spot Remover Cream for Severe Hyperpigmentation 30mg
* Prescription Hydroquinone 
* Strong Formula 4%
* Dermatologist approved
* Very effective in bleaching areas applied to
* Very effective in removing age spots cause by topical steriods
* Very effective in treating marks from stretch marks
* HYDROQUINONE 4% CREAM is indicated for the gradual bleaching of hyperpigmented skin conditions such as age marks, chloasma, melasma, freckles, senile lentigines, and other unwanted areas of melanin hyperpigmentation. Results are visible in 7 days.
Topical application of hydroquinone produces a reversible depigmentation of the skin by inhibition of the enzymatic oxidation of tyrosine. Exposure to sunlight or ultraviolet light will cause repigmentation of bleached areas. Therefore sunscreen of 40% is recommended. After desired results are reached its recommended to use once per day for maintenance and slow lightening effect. 
HOW TO USE: This medication is for use on the skin only. Apply by mixing the medication into your face cream and or body lotion applying to hyperpigmented and or age spots areas of colored skin, usually 2-3 times daily or as directed by your doctor. Can be applied alone.. Avoid getting this product in your eyes or on the inside of your nose or mouth. If you do get this medication in those areas, flush with plenty of water
Results May Varies
Disclaimer
At Naturalistics , we believe we provide gentle, healthy and non-irritating products for the skin. However, please read the following disclaimer:
Content on our website is provided for general informational purposes and should not be considered medical advice. Product information is not intended to diagnose, treat, cure or prevent any disease.
Comments and feedback about product effectiveness are based on customer opinions and should not be substituted for medical care. However, as evidence to individual experience. * Results May Varies on a person by person individual bases. 
Naturalistics is not liable for any individual reaction to any particular ingredient. Remember to read our labels and ingredient lists carefully and follow the appropriate directions for use. If you have a specific allergy or sensitivity, do not use ingredients that may trigger a reaction. An allergy patch test is recommended if there is any doubt or history of skin reactions. IMMEDIATELY discontinue use if a reaction occurs, and consult with you medical doctor or dermatologist. 
Please consult a healthcare provider if you have any questions about a particular health condition.
Information on this website has not been evaluated or approved by the Food & Drug Administration.
We provide pure, simple products for your radiant health and well-being. Handcrafted using only certified organic, Non-GMO and gluten-free ingredients. 100% cruelty-free.