Welcome to Our Store, We hope you and your love ones are staying safe Use Coupon Code FALL10 for 10% off your order Subscribe to our Newsletter for exclusive coupons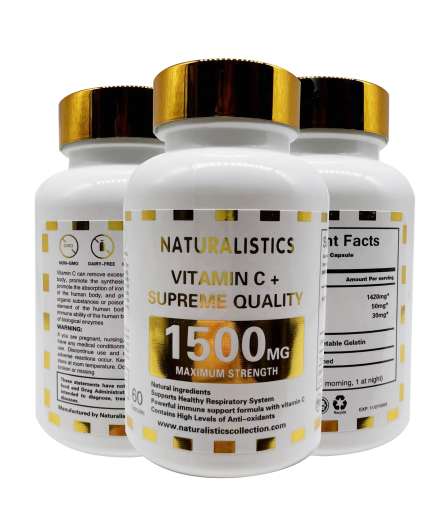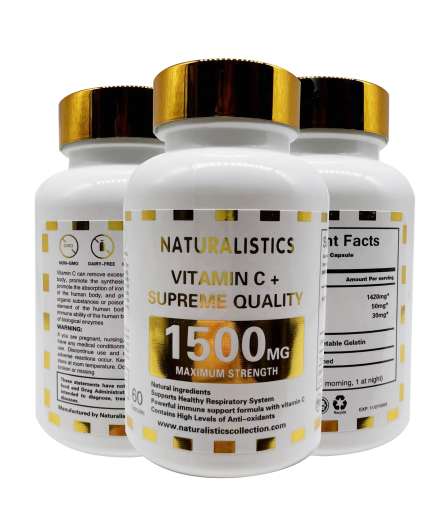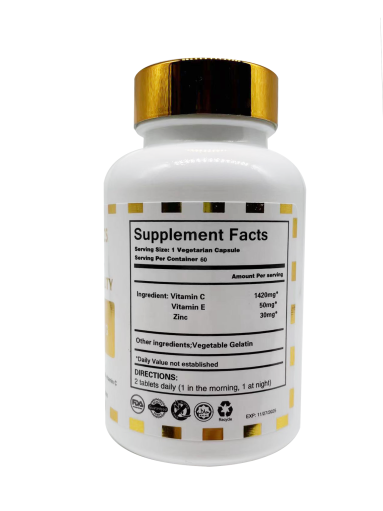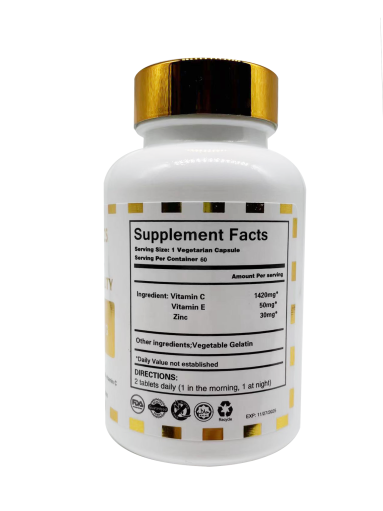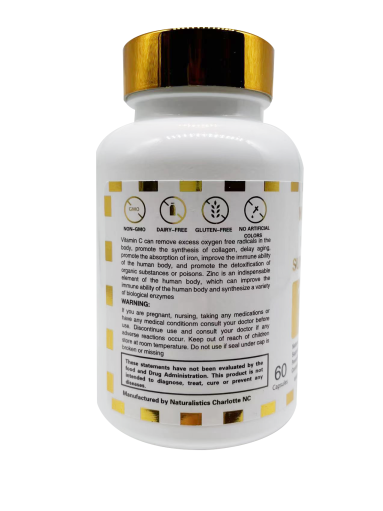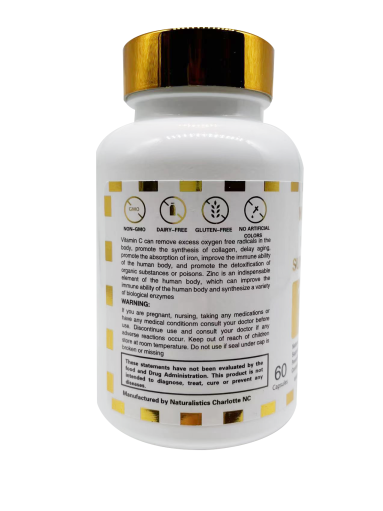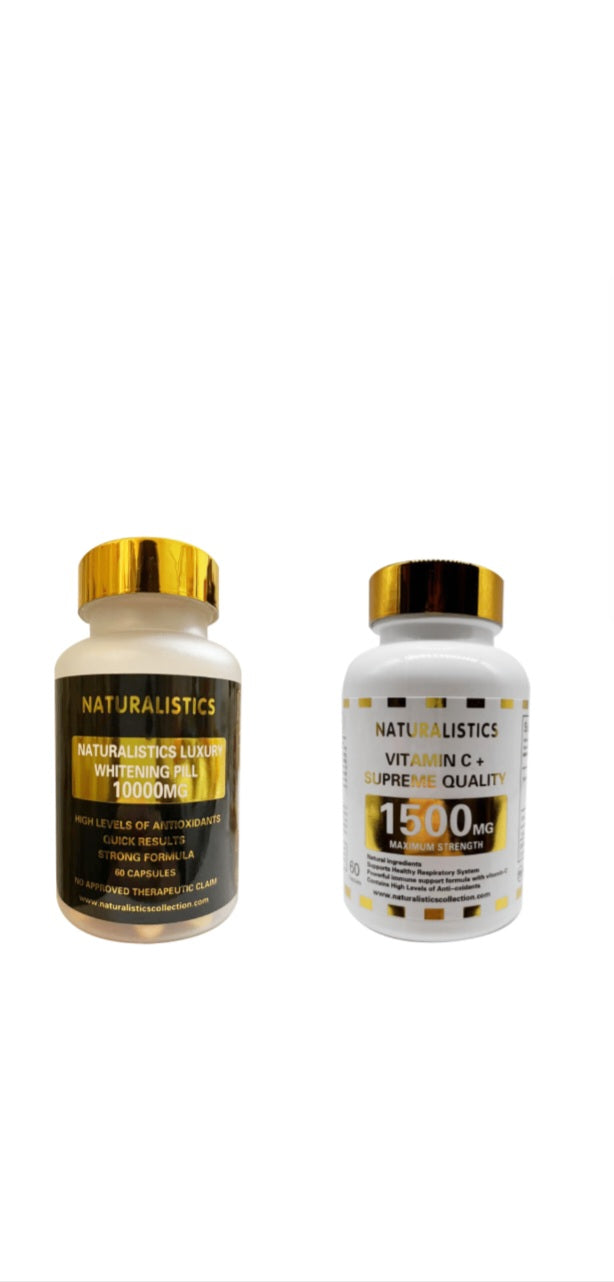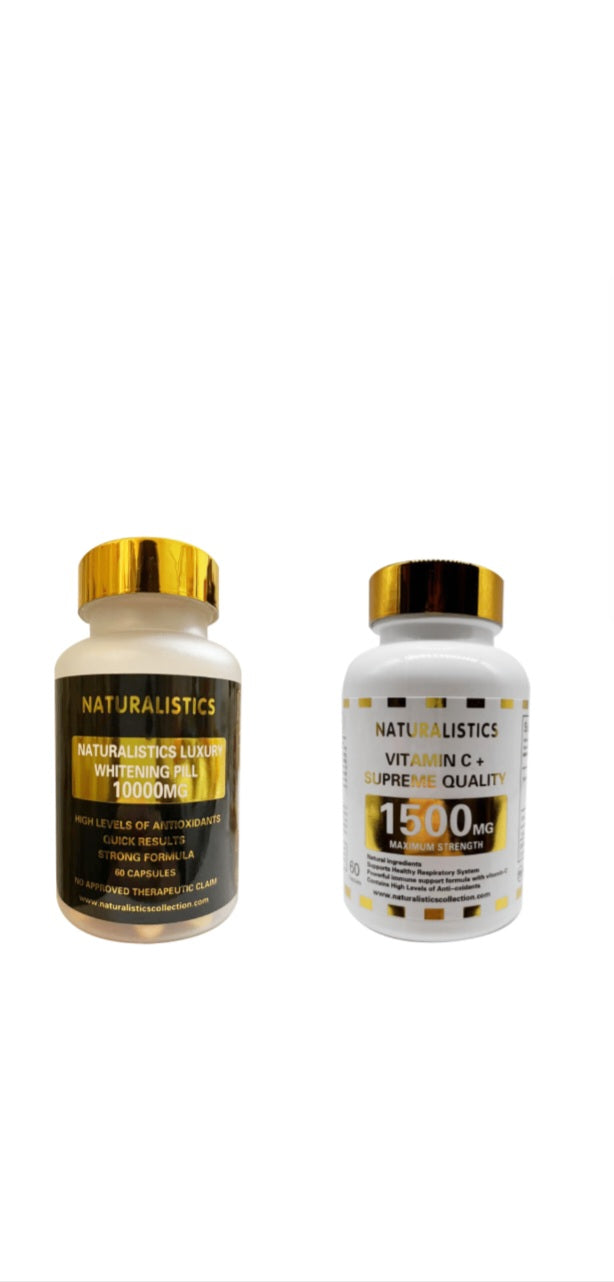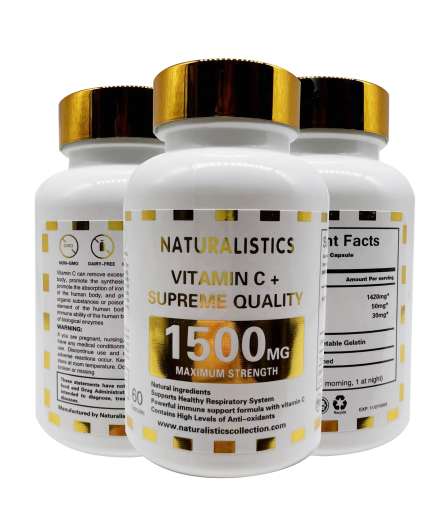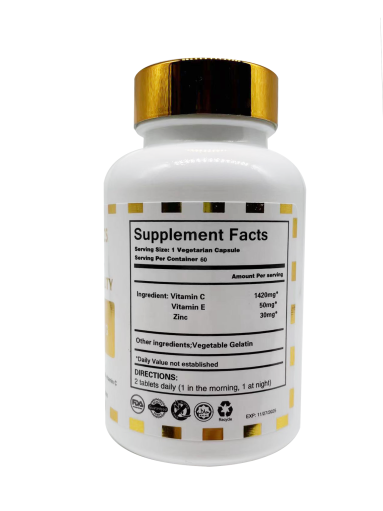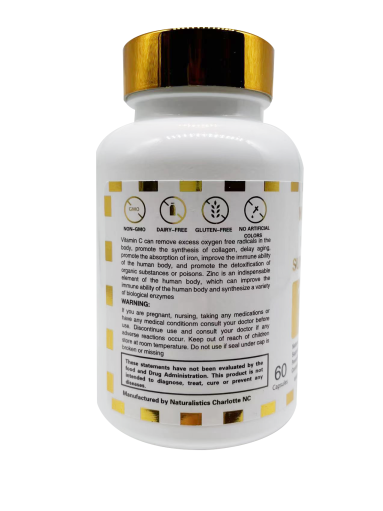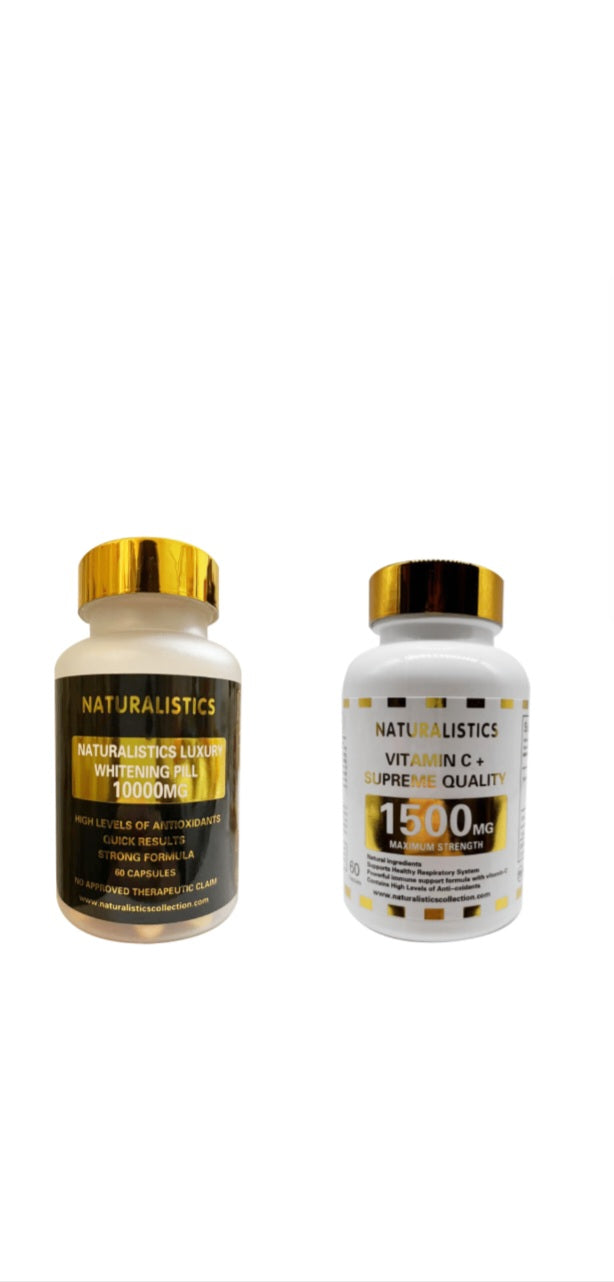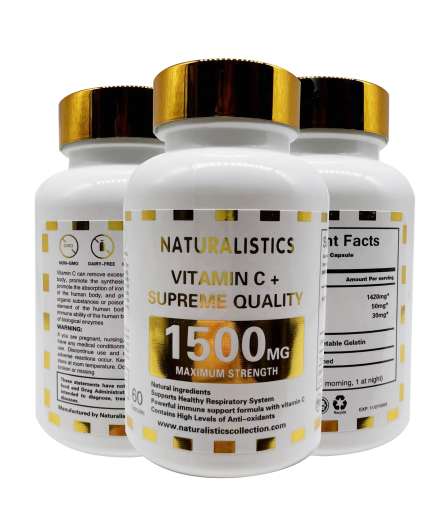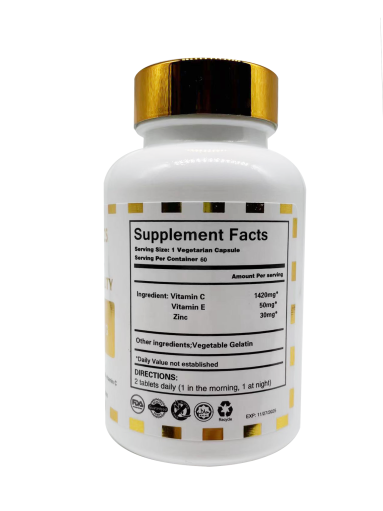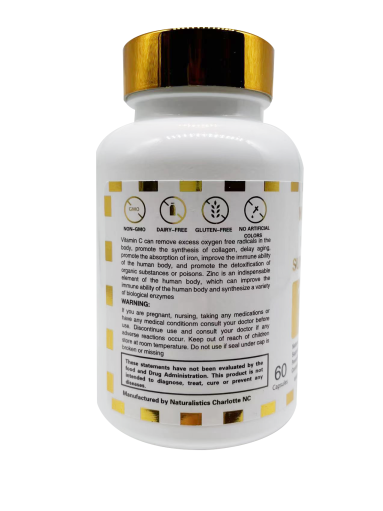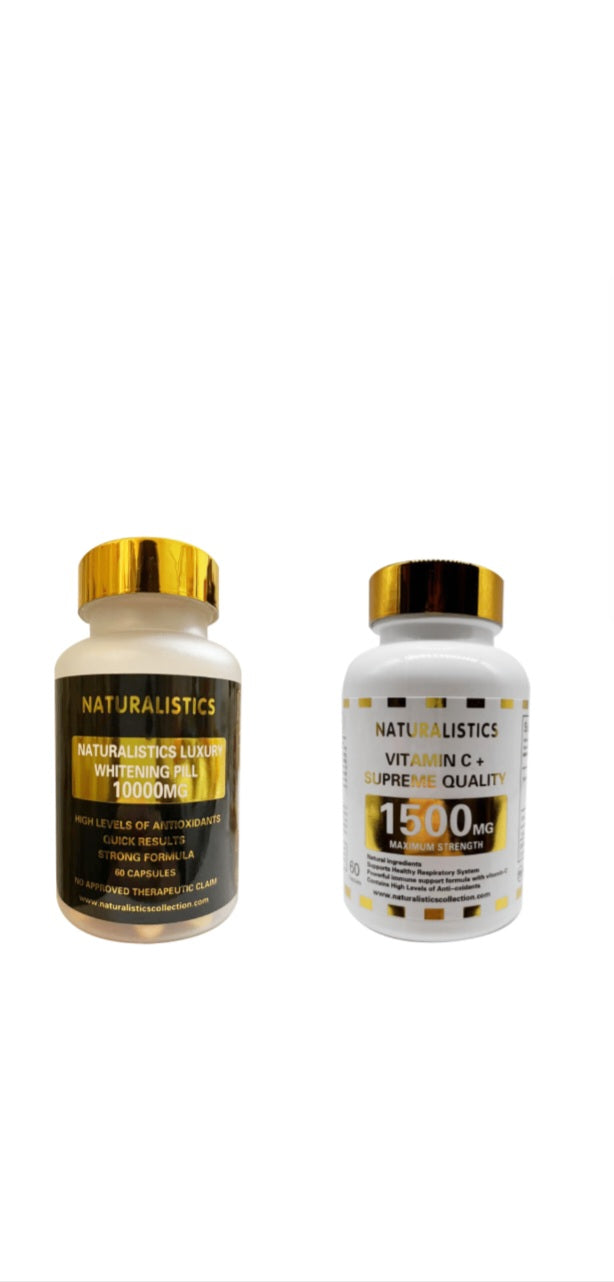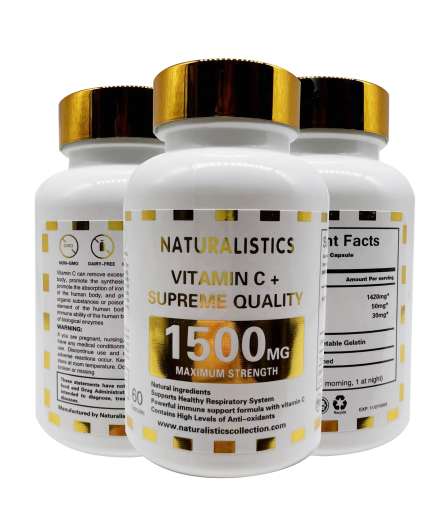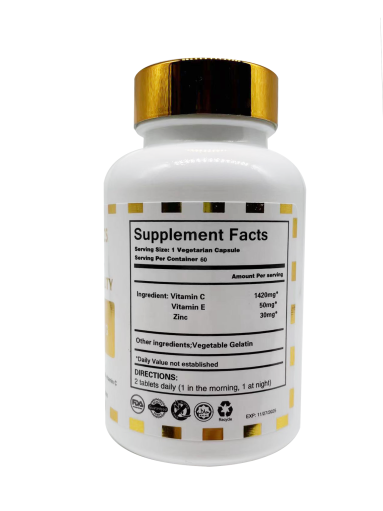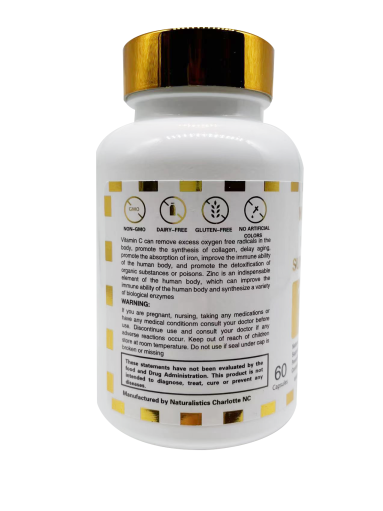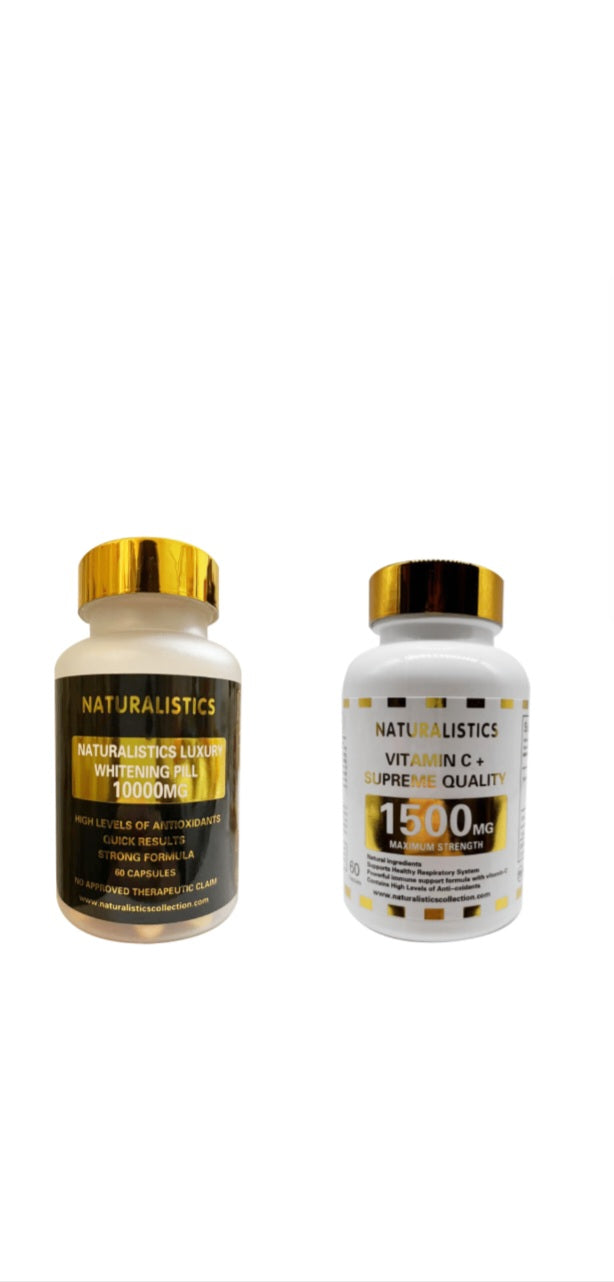 Naturalistic Supreme Quality Liposomal Vitamin C 1500mg in each Pill
Liposomal vitamin C supplement is best for skin lightening. Liposomal Encapsulation technology has higher absorption properties which result in great bioavailability. So, this can help you yield great results. 
Easy to swallow gel pills
Brightens skin tone 
Vitamin C helps reprocess glutathione by converting oxidized glutathione back to its active form.
Diminishes dark spots and sunspots 
Reduces blemishes 
Fights aging 
Reduced wrinkles with collagen synthesis 
Boosts hydration
Increases collagen
Direction: Take 1-2 capsules per day, (1 Naturalistics Liposomal Vitamin C 1500mg for every 2,000mg of Glutathione per day or 4-6 pills. OR 1 tablespoon of GLUTAVITC Power Powder. Reduce to 1 Vitamin C pill per day after results are reached.)
Ingredients:
Liposomal Vitamin C 1420mg
Zinc 50mg: Zinc can have a positive effect on reducing hyperpigmentation, by suppressing Melanocyte stimulating factors. It also helps treats melasma and Ance.
Vitamin E 30mg: protects against UV damage and is an antioxidant that fights free radicals