Glutathione and Why You Should Exfoliate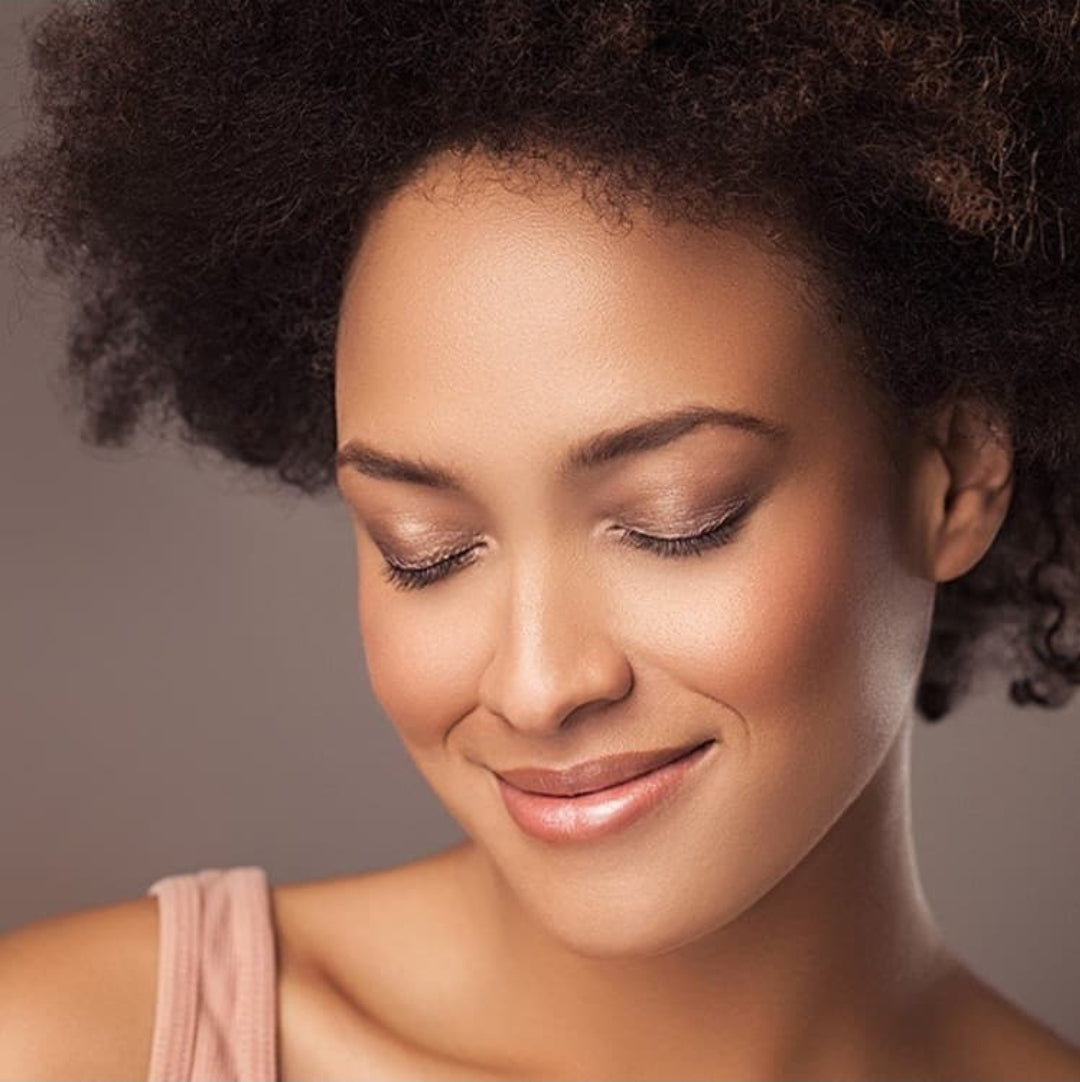 When using Glutathione and exfoliating your glowing, radiant skin gives you a new confident look and prepares you for any situation: a cute new bikini, a mini on the dance floor, or a killer pencil skirt at the office, your relatives wedding, and much more.. Get inspired to make the most of your skincare journey with Naturalistics Skincare.
Why should I exfoliate?
After epilating, exfoliation helps to refresh the skin's surface appearance by removing dead skin cells to reveal smoother new skin beneath. Helping your to see results FASTER, and get the most our of your healthy skincare journey.
If your looking to exfoliate you lips, face, body we offer it all. With our Body Milk's and facial/lip scrubs. Be bold and confident!