Skin Lightening One Beauty Arsenal Is It An Addiction/A Must/OR Bold & Beautiful You Be The Judge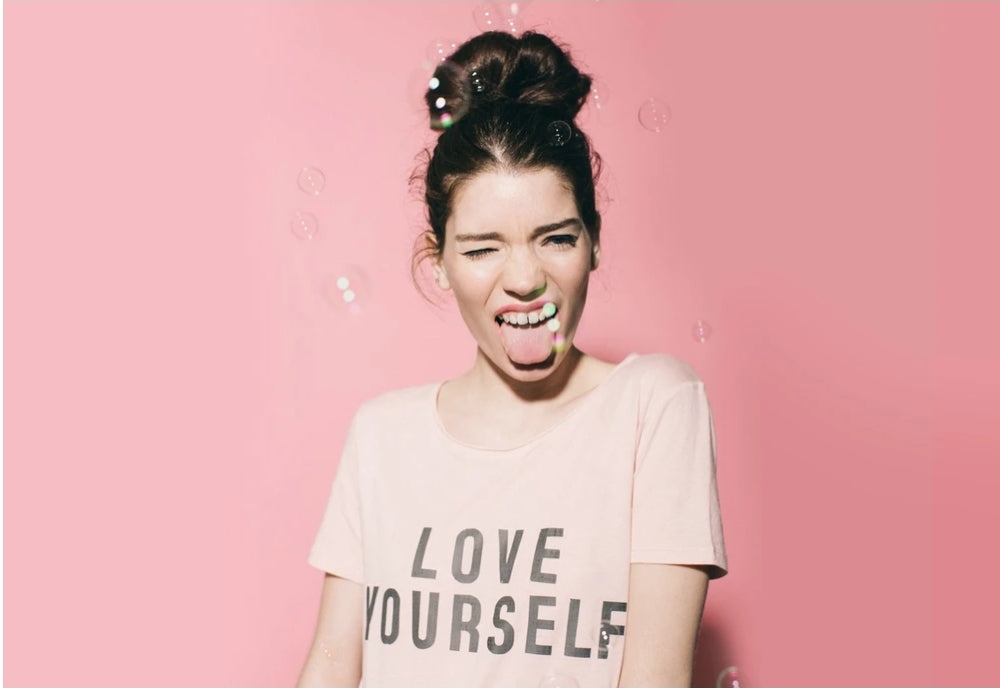 We love skin lightening for various reasons. 
- Beauty
- Acceptance 
- Dating
-Success
- Flawless brighter skin
Most importantly just because we LOVE IT, "MY BODY IS MY BUSINESS" -Vera Sidiki
People who start skin bleaching caution that the results are "addictive" and that they quickly become dependent on the creams to feel beautiful. -Straits Times....
Lightening your skin is not harming others, and most of the time helps to showcases your features. Like thoses who tan their skin to appear slimmer and showcase their facial features. So why is skin lightening not as accepted? It could be due to some of the unsafe practices. In unsafe practices creams may include ingredients such as hydroquinone, steroids, mercury and in high concentrations can very poisonous. Therefore, while skin lightening is something you may enjoy for various reasons, health & safety is most important. Lightening the skin should be done right, and with all natural skin lightening products. It may take time to see your result 1-3 months or more yo start. It's better safe then sorry. Take precious  care of your skin, and lighten with all natural skin care products containing ingredient like AHAs, Sepiwhite, Kojic Acid. Get flawless skin the safe way.
Check out The Royal Egytian Collection for safe all natural skin lightening. See results every 3 weeks, with consistency. Find out more at www.naturalisticscollection.com